Chapter 13 Bankruptcy
As the Sacramento Bankruptcy Attorneys at Eason & Tambornini will explain, Chapter 13 Bankruptcy is generally the cheapest, easiest, and for most people, the preferred reorganization bankruptcy to file when you have an option. It is generally a fraction of the cost of a Chapter 11 bankruptcy.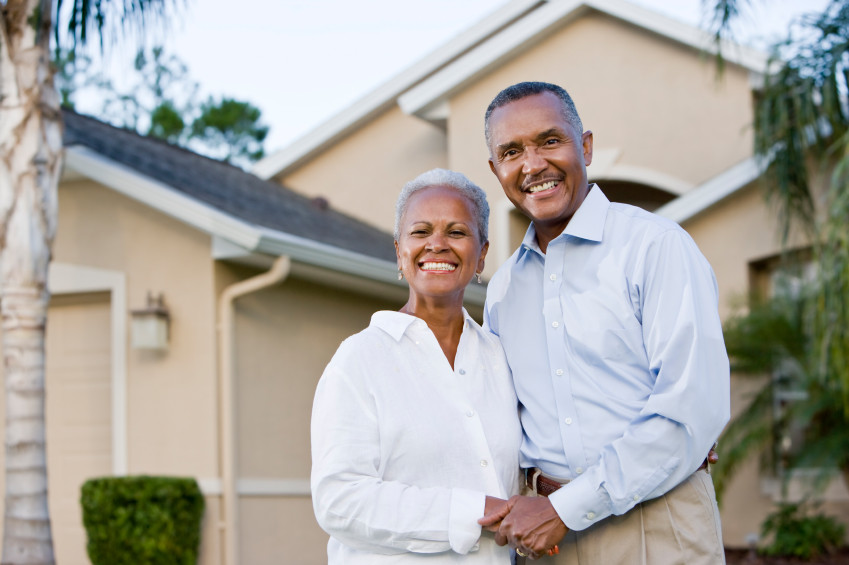 The three most common reasons seen by our Sacramento Bankruptcy Attorneys for filing a Chapter 13 Bankruptcy are: to provide individuals an opportunity to get caught up on the arrears on a secured debt over time; in some situations to strip off (remove) junior/second deeds of trust and home equity loans; and/or to obtain a discharge for someone who does not otherwise qualify for a Chapter 7 bankruptcy.
Chapter 13 bankruptcies are sometimes referred to as a "wage earners" bankruptcy, or a consumer reorganization bankruptcy. The primary reason is because the plan of reorganizations in a Chapter 13 are tailored to meet the needs of employees or other people on fixed income who have fallen behind on debts such as their home mortgage, and need a reasonable time frame to get caught up. The paperwork prepared in a Chapter 13 bankruptcy looks similar to the paperwork prepared in a Chapter 7 bankruptcy with the major addition of a plan of reorganization. The plan is effectively the consumer's new contract with their creditors on how they intend to get caught up on their debts.
Frequently Asked Questions about Chapter 13 Bankruptcy