Fraud and Misrepresentation
Our Sacramento Business Attorneys are experienced in representing our clients in various business litigation matters including fraud and misrepresentation, embezzlement, unfair business practices, and related torts.
Unfortunately, not all businesses and individuals operate ethically and compete fairly in the marketplace. Whether it is driven by greed, poor business practices, or just an unscrupulous businessperson, business fraud and torts are a commonplace. Press releases by the United States Attorney's Office prosecuting fraud and misrepresentation are more and more common. Regrettably, the United States Attorney's Office does not have the resources to prosecute all fraud and misrepresentation actions criminally. Furthermore, not all unfair business practices are criminal.
If you think you have been the victim of a fraud, embezzlement, unfair competition, or unfair business practice, please give one of the Sacramento Business Attorneys at Eason & Tambornini a call.
What is the difference between Fraud, Intentional Misrepresentation, and Negligent Misrepresentation?
Our Sacramento Business Attorneys are often asked what the difference is between Fraud, Intentional Misrepresentation, and Negligent Misrepresentation. Generally speaking, fraud and intentional misrepresentation are the same. The most common fraud is when someone makes a statement, orally or in writing, with full knowledge that that the statement is false. Stated differently, fraud is often committed by intentionally misrepresenting a fact.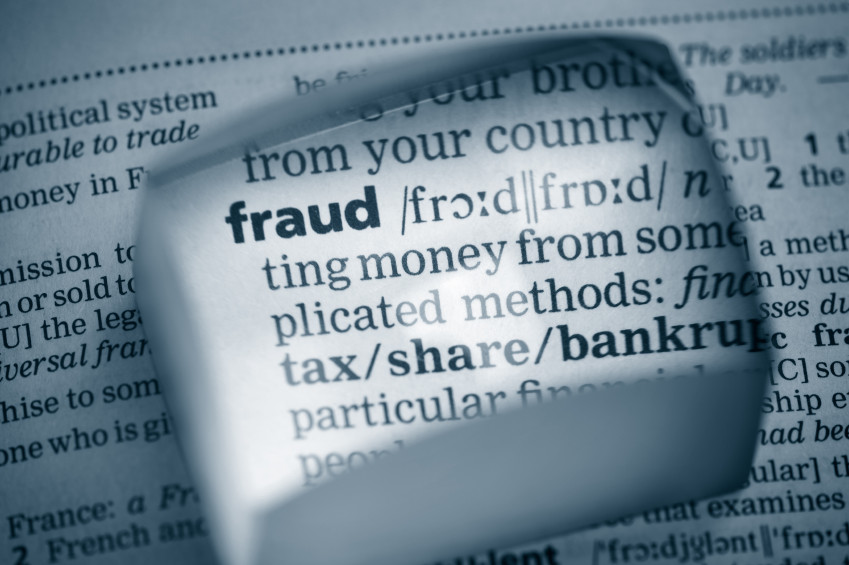 Fraud and misrepresentation do not always require the actual making of a false statement. It can sometimes occur by failing to make a statement when obligated to do so. For example, if the law imposes upon someone a duty to disclose a known defect (such as in a residential real estate contract), and someone intentionally remains silent, that silence may be fraud as well.
Negligent misrepresentation generally occurs when someone makes a statement that they "should have known" was not true. This is contrasted to knowing for sure the statement was false. The nuances between intentional and negligent misrepresentations can be very small, but the remedies can be significant. Generally, intentional misrepresentation may entitle a victim to punitive damages, whereas negligent misrepresentation does not generally give rise to claims for punitive damages.
Some of the most common fraud claims that we see are real estate fraud, financial fraud, lending fraud, and employer fraud.    Also, we regularly hear complaint and cases of people committing bankruptcy fraud by hiding assets, or grossly undervaluing assets.
What are Unfair Business Competition Practices?
Generally speaking, California defines unfair business competition as more than a breach of contract, but rather any unlawful, unfair, or fraudulent business act. This can include actions or practices that are unfair or deceptive, such as advertising that is untruthful or misleading. If a business is violating the law to give it an advantage in the marketplace and you or your business is injured by the violation, you may have remedies. The most common remedies for unfair business competition and acts are found in California Business & Professions Code 17200 et. seq.
If you believe that you or your business has been injured as a result of an unfair, deceptive, or misleading business practice such as fraud and misrepresentation, please contact one of the Sacramento Business Attorneys at Eason & Tambornini for a free consultation before your damages rise to the level of requiring the dissolution of partnership or business.