Sacramento Dog Bite Attorneys
If you or your child suffered a dog bite, you have rights under the law. You may be entitled to compensation from the dog owners, the dog owner's landlord, or possibly even your own insurance company. Additionally, you may be able to see that the dog is removed from your neighborhood, or if necessary put down. Our Sacramento dog bite attorneys are very familiar with these cases, and represent victims exclusively in dog bit cases.
Types of Dog Bite Injuries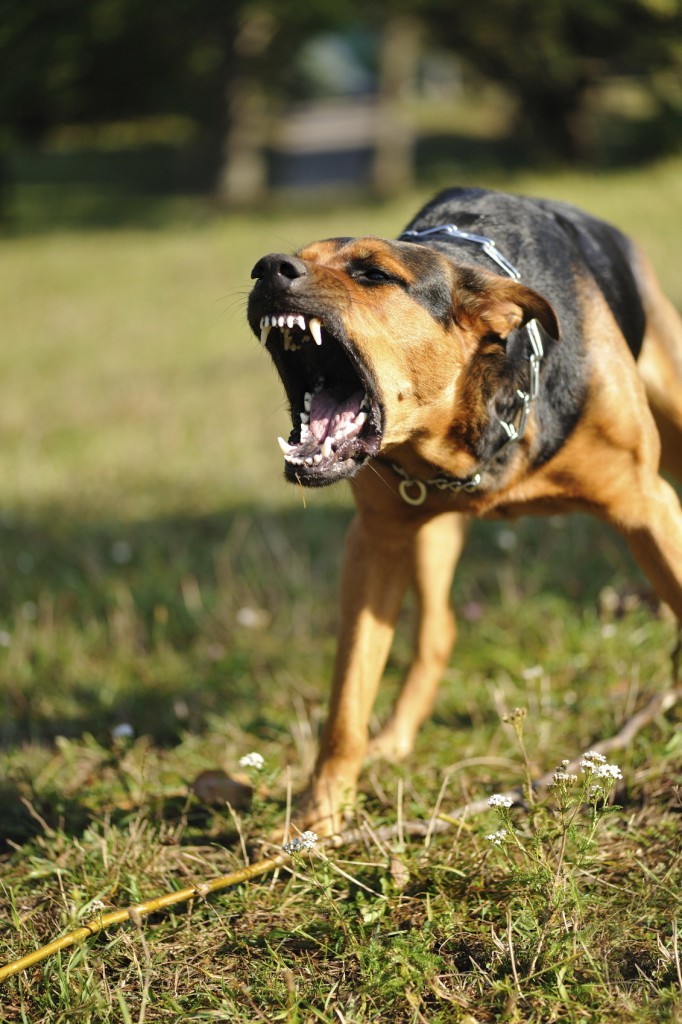 Dog Bite Laws
California provides various remedies and theories of liability for dog bite victims. In many situations, the victim need only establish that they were bitten to recover. In other situations a more traditional standard of negligence is required to recover for your injuries. To see whether your case is governed by an applicable dog bite statute or general negligence,  please give one of our Sacramento dog bite attorneys a call.
Damages from Dog Bite Cases
Dog bite cases are unique to many other areas of law. Most car accident, truck accident, motorcycle accident, and construction accident cases involve primarily orthopedic injuries. In those traditional cases, victims often suffer from neck, back, brain injury or other spinal cord injuries.
Our Sacramento dog bite injury attorneys are accustomed to handling the most common injury resulting from dog bites:  physical scarring. Physical scar cases are particularly complex because of the need so often to have plastic surgery in areas of the body that are oftentimes visible and sensitive. There are also complexities in anticipating future scar surgeries (known as scar releases), as well as follow-up surgeries as the body changes.
Many dog bite victims also suffer emotional scarring, mental trauma and stress from the attack. Whether you grew up a fan of Lassie, Benji, or Marley, we all have had a warm spot in our hearts for dogs.  For many of our dog bite clients, the lasting fear of being attacked again is very frustrating and troublesome. Our dog bite attorneys are experienced in dealing with this mental scarring.
If you have suffered a dog bite injury your first goal is to get necessary medical treatment. Once you have, please contact one of our dog bite attorneys so that we may work with you to make a report to the proper authorities and determine the ownership of the dog. We will also want to obtain photographs of the dog and the location where the event occurred.
Just like in a Medical Malpractice or Wrongful Death case, if you have been injured by a vicious dog, do not attempt to settle the case on your own. Insurance claims adjusters are skilled at placing doubt in your mind as to the value of your case and your rights. Oftentimes they can convince dog bite victims to settle their case prematurely. There is no fee to meet with one of our dog bite attorneys to evaluate your case, and if you hire us there is no fee unless we win.
Frequently Asked Questions about Dog Bite Injuries:
If you or someone you know has been bitten by a dog, please give one of the Sacramento dog bite attorneys at Eason & Tambornini a call.