Jennifer A. Eason | Workers' Compensation Attorney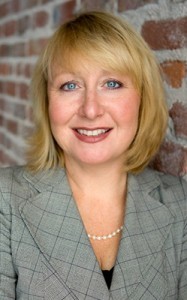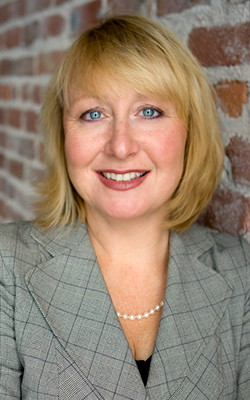 Workers' Compensation Attorney Jennifer A. Eason has practiced law in Sacramento since 1992. Ms. Eason earned her law degree at the University of the Pacific, McGeorge School of Law where she was selected for the Law Review staff based on her legal research and writing skills. Ms. Eason was also a teaching assistant for Professor J. Clark Kelso during her last year of law school.
Before attending law school, Ms. Eason studied at the University of California, Santa Barbara, where she earned a Liberal Arts degree in Law and Society. It was while in college that she discovered not only her passion for the law, but developed her organizational and leadership skills as an officer in a national sorority.
Jennifer A. Eason was a member of the Junior League of Sacramento from 1993 to 2001. During this time, she developed her love for volunteering and helping the community. Ms. Eason prides herself as being a passionate advocate for workers' compensation and disability rights.
Despite repeated offers, Ms. Eason has consistently declined to represent insurance companies or employers, opting to only represent injured workers. Ms. Eason is also an active participant and supporter of the California Association of Applicants Attorneys, which is an organization whose primary purpose is furthering the rights of Workers' Compensation Applicants and other injured employees.
Having met in law school, Jennifer A. Eason has been married to Matthew R. Eason for over twenty years. They have two very active teenagers that keep them busy. When Ms. Eason is not working in the office, she is regularly participating in her children's high school activities, or working as a volunteer.
Jennifer A. Eason is an active runner, and in 2006 she completed her first marathon. She currently loves to participate in fun runs and triathlons. She also enjoys traveling with her husband and children, cooking exotic meals, and exploring northern California.
Education & Certifications
BA University of California, Santa Barbara
University of the Pacific, McGeorge School of Law
Bars & Courts
United States District Court, Eastern district of California
Professional Affiliations
California Association of Applicants Attorneys
Honors & Awards
Law Review, University of the Pacific, McGeorge School of Law