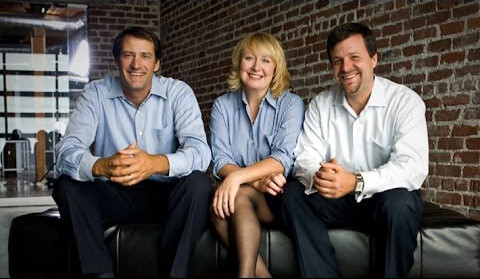 When you need a Sacramento Personal Injury Attorney, Workers' Compensation Lawyer, or Legal Representation on an employment or Social Security Disability matter, We are here for you.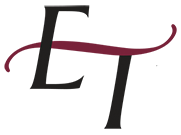 With over 60 years of combined experience, our Sacramento Personal Injury Attorneys have gained a reputation in aggressively handling Brain Injury, Car Accident, Construction Accident, Dog Bite, Motorcycle Accident, Truck Accident, Spinal Court Injury, and Wrongful Death cases. They regularly work together with our Sacramento Workers Compensation Attorneys in employment related cases. We also have knowledgeable attorneys who can assist you with social security & labor law.
Our Sacramento Lawyers have solid legal expertise in the following areas:
Frequently Asked Questions about Sacramento Personal Injury Attorneys:
We have grown from our foundation as a premier personal injury firm handling car accidents, truck accident, and motorcycle injury cases.  If you would like to speak with one of our personal injury attorneys, or other lawyers in our office, please give us a call at (916) 438-1819. Also, please consider reading our excellent client reviews on Google or Yelp.