Sacramento Personal Injury Attorneys
The Sacramento Personal Injury Attorneys, here at the law firm of Eason & Tambornini, assist with a variety of personal injury matters, including those resulting from vehicle accidents, slip and fall accidents, and dog bites, to name a few. They can aid: in obtaining the necessary medical treatment you require, in getting your vehicle repaired or replaced, and, ultimately, in obtaining a fair and reasonable resolution with the insurance carriers. Most importantly, our Personal Injury Lawyers are committed to taking insurance companies to task when they do not cooperate, and are willing to try cases, regardless of size, when justice requires.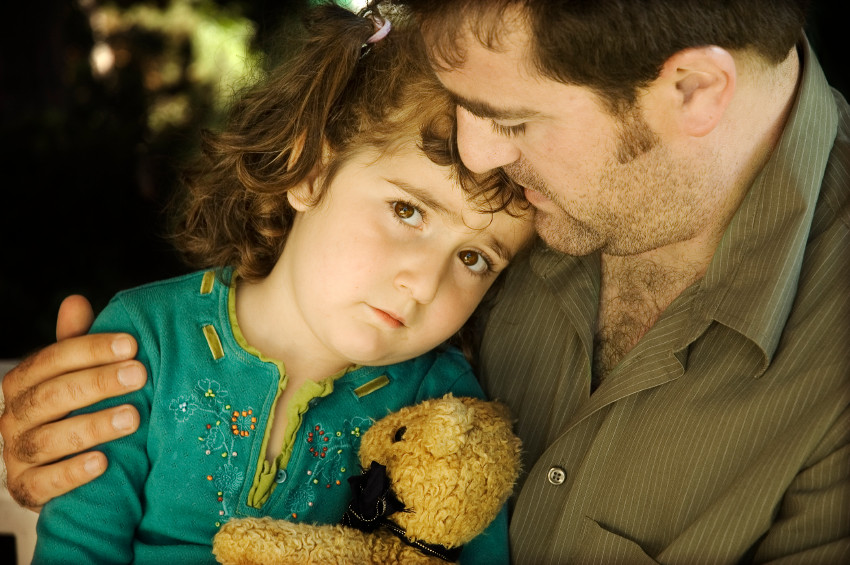 Whether your injury was caused by a truck accident, car accident, motorcyle accident, brain injury, construction accident, dog bite, spinal cord injury, or wrongful death, it has undoubtedly caused unnecessary stress and turmoil in your life. We are here to reduce the stress you are feeling, to get you back on the pathway to recovery, and to the extent possible, put the accident behind you by obtaining appropriate compensation.
Our Staff of Sacramento Personal Injury Attorneys have solid legal expertise with the following personal injuries:
Frequently Asked Questions posed to our Sacramento Personal Injury Lawyers:
Please contact our law firm today to discuss your case with one of our Sacramento Personal Injury Attorneys.