SACRAMENTO PERSONAL INJURY ATTORNEYS WITH PROVEN RESULTS
Years of Experience! Highest Rating by Peers! Fantastic Client Reviews!
Selecting the right Sacramento personal injury attorney is not only important, but key to successfully winning your case. You need to choose a personal injury lawyer who will not only help you receive fair and just compensation for your injuries, but will help protect your financial future. Whether you were involved in a rear-end car accident, a catastrophic motorcycle or truck accident, suffered a dog bite, or were injured in a construction accident, Eason & Tambornini's attorneys can help. We represent clients from straight-forward cases involving whiplash to more complex cases such as brain injury, spinal cord injury, and wrongful death.
It is critical you choose an experienced trial lawyer who is respected by peers, is highly recommended by clients, and connects with you on a personal level. Check out how Eason & Tambornini fits this criteria and why we are the best lawyers for your case.
Our Sacramento Personal Injury Lawyers Are Experienced Trial Attorneys
Eason & Tambornini's senior trial lawyers have been practicing personal injury law for more than 25 years. Collectively, the firm has almost 100 years of experience in counseling personal injury victims. Our lifework is helping injured parties recover damages and plan for their future.
We have collected millions of dollars for our clients through jury trials, court trials, administrative hearings, binding arbitrations, mediations, and settlements prior to litigation. Our lawyers follow proper procedures, ensuring your case gets handled timely and efficiently.
Before realizing their true calling to represent injury victims, our trial attorneys worked for insurance companies and corporations, defending against victims. Those experiences, although difficult, were particularly valuable. They provided our attorneys with inside knowledge and understanding of the defense tactics used in the insurance industry. Now, our attorneys are well equipped to defeat those tactics and help victims with complex cases.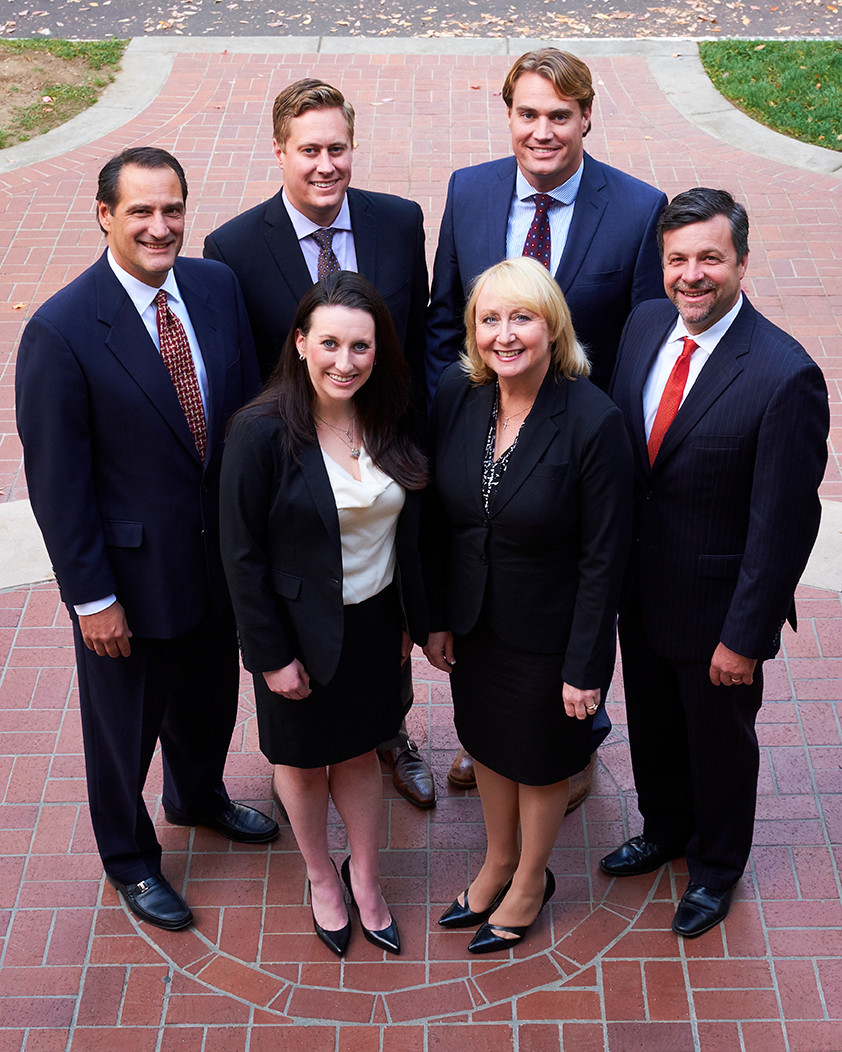 Our Attorneys Are Highly Respected by Their Peers and the Court
Our award-winning personal injury lawyers hold some of the highest ranks in the field and we've maintained an outstanding reputation among the most respected peer review networks. Eason & Tambornini attorneys are frequently selected by the Sacramento Superior Court to serve as temporary judicial officers, helping resolve complex personal injury issues.
Our senior lawyers have the highest rankings available from Martindale-Hubbell: AV Preeminent. To obtain the AV Preeminent ranking, our personal injury attorneys were graded by other lawyers and judges based on legal knowledge and familiarly with the laws, analytical capabilities, judgment, ability to effectively communicate, and overall legal experience.
In addition to Martindale-Hubbell's awards, our senior trial lawyers have been recommended by their local peers for Sacramento Magazine's "Top Lawyers in Sacramento".
In addition to being recognized by our colleagues as some of the best personal injury experts, our senior attorneys are honored to be regularly contacted by the Sacramento County Superior Court's judicial staff and appointed to serve as Judge Pro Tem. We're able to utilize our extensive experience and knowledge to help other lawyers resolve previously failed cases. We are proud of our success helping fellow attorneys in their unsettled personal injury cases.
Our Personal Injury Attorneys have Glowing Reviews from Past and Present Clients
It's important to hire a personal injury attorney who brings you confidence and peace of mind. A great lawyer should not only have excellent reviews and thorough experience, but he or she should be well respected by peers and someone you can wholeheartedly trust. While experience demonstrates knowledge and peer recognition establishes competence, nothing is more credible than the overwhelming approval of actual clients with similar cases. It's important to always choose an attorney who comes highly recommended by current and past clients.
Yelp and Google Reviews are great resources for unbiased reviews. External review sites help narrow your search for the best personal injury attorneys in the Sacramento area. They provide personal insight into law firms in our area.
At Eason & Tambornini, our attorneys work hard for our current and potential clients, maximizing their rights under the law and serving them in the best way possible. Our reviews on Yelp, Google, Better Business Bureau, and Facebook highlight the exceptional qualities that make us successful attorneys. These honest reviews attest to the care we put into our personal injury cases.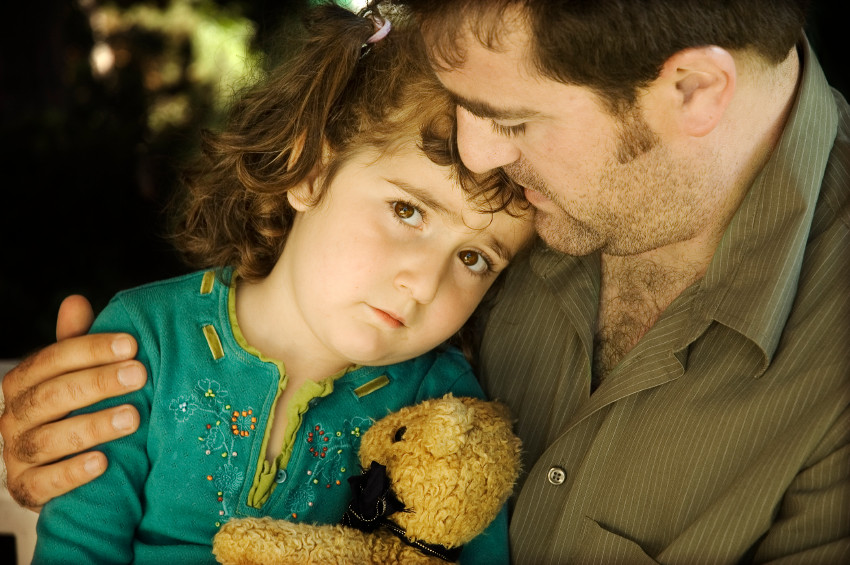 Our Sacramento Personal Injury Attorneys Make the Connection
Personal connection is often lost in our technology-driven society. But, when you choose a lawyer for your personal injury case, connection is key. Unfortunately, it's often hard to assess the connection until you speak with the attorney. The best personal injury lawyers practice law with the primary goal of helping people first. Once you've made a personal connection with one of our attorneys, you'll immediately know you're at the right place. During your initial conversation, all questions are welcome and you will receive an honest case evaluation. Eason & Tambornini attorneys do not take your case unless they believe their legal counseling will leave you better off than you were before. Our lawyers build personal relationships with clients by guiding them through the grief of medical bills, lost wages, and any other related damages. Your relationship with an Eason & Tambornini attorney starts with the first phone call.
Our growth as a personal injury law firm is not based on large advertising campaigns, but on experience, peer recognition, client reviews, answering frequently asked questions, and honest relationships. Our peers have given us some of the highest ratings attainable, and our excellence as personal injury lawyers has been recognized by the court. We consistently receive superior reviews from our past clients and work closely with our current clients, building solid relationships and helping them move forward with strength and ease.