Illegal Lock Out
Our Sacramento Real Estate Attorneys regularly receive questions about an illegal lock out by their landlords, or otherwise illegally evicted tenants. California law is clear: self-help eviction is prohibited! Landlords may not take the law into their own hands and simply force a tenant out by changing the locks, turning off the power or utilities, or other harassment.
In the current economy, we are seeing a rise not only in partition lawsuits and real estate fraud, but also in the number of cases of landlords (particularly foreclosure "flippers") taking the law into their own hands and forcibly evicting prior owners and tenants. That conduct is illegal and can subject them to significant claims for damages, penalties, and attorneys' fees.
California has two primary statutes that prohibit this conduct: California Civil Code 789.3 and California Civil Code 1940.2.
My landlord locked me out!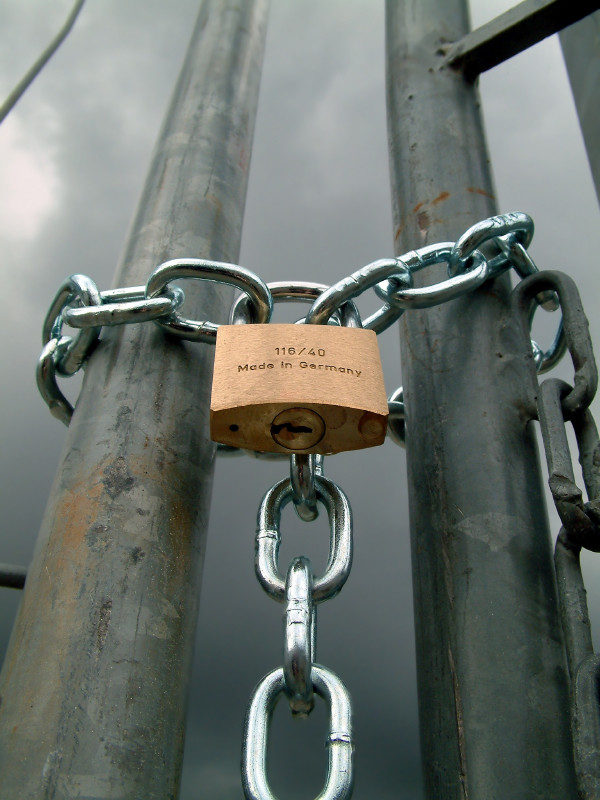 It is shocking how often the Sacramento Real Estate Attorneys at Eason & Tambornini receive a call from tenants asking whether a landlord has the right to lock out a tenant by changing the locks. However, it is not surprising—given the aggressive nature of real estate "flippers"—that most of these phone calls are generated by people that lost their home to foreclosure.
California Civil Code 789.3 is very clear. A landlord may NOT illegal lock out a tenant by change the locks for the purpose of evicting without first going through a lawful eviction lawsuit. Likewise, a landlord may not remove the possessions of a tenant from the property for the purpose of evicting a tenant. If you have come home to find your door locks changed, or the landlord has thrown out or removed your belongings, please contact one of our Sacramento Real Estate Attorneys for a free consultation. Your rights have likely been violated and the law is on your side.
Besides changing the locks, California law also prohibits other coercive acts to intimidate or force a tenant into leaving.   It is illegal for landlords to remove outside doors or windows, as well as it is illegal for a landlord to shut off utilities such as water.
When a landlord illegal locks out a tenant, they can be liability not only for the actual damages suffered by the tenant, but the law also permits statutory penalties up to $100 for each day that the tenant was locked out, pus attorneys fees to the prevailing party.   It is also worthy of note that the law allows a tenant to seek injunction relief to allow the tenant back into the real property, or to stop the landlord from continuing this type of activity.
My landlord threatened to throw my things away if I don't move!
Just as the law prohibits a landlord from changing the locks or actually removing a person's items without process of law, it prohibits a landlord from threatening to do the same. Under California Civil Code 1940.2, a landlord may not threaten to use force to coerce a tenant to leave.
The Sacramento Real Estate Attorneys at Eason & Tambornini are here to assist you with any questions you may have regarding a wrongful eviction, an illegal lock out, or the taking of your property by a landlord or foreclosure "flipper."